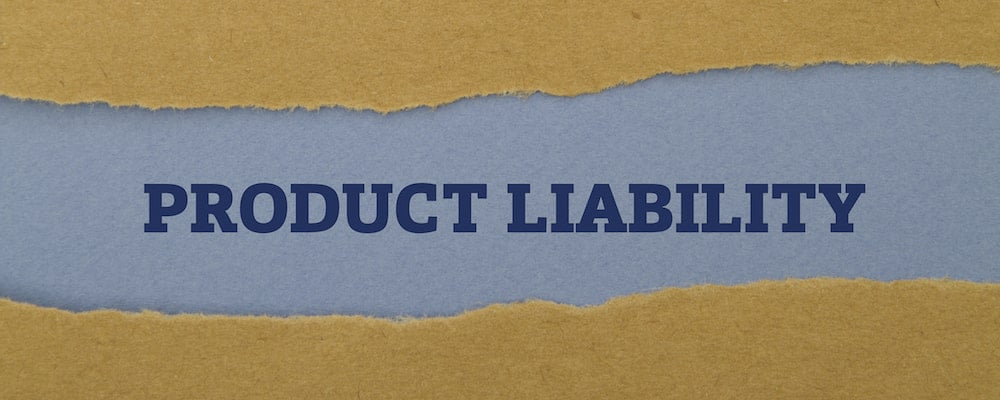 Tennessee Products Liability Attorney
The Law Offices of James A.H. Bell PC, is experienced in helping clients who have been injured as a result of a defective product. Product liability is an area of personal injury law that assists people who have been injured by unsafe products or the survivors of those who may have died as the result of an unsafe product. Corporations and manufacturers that produce or sell products have a responsibility to reasonably ensure that their products will not injure the persons using them.
We can help you recover monetary compensation for:
lost wages
pain and suffering
mental anguish
medical expenses
If someone has been injured while using a product, even if human error is partially to blame, they may be entitled to compensation for their injuries. If you or a loved one has been injured due to a defective product, contact the Law James A.H. Bell PC, to discuss your case.
Free Case Evaluation
Remember, don't wait until it's too late! The law puts time limits on how long you can wait before bringing a case. The time limits and conditions vary from state-to-state and under Federal Law. Call (865) 673-2900 or complete the contact form for a FREE case evaluation. One of the skilled lawyers at the Law Offices of James A.H. Bell PC, will review the facts in your case, explain your legal rights and determine if you have a case.