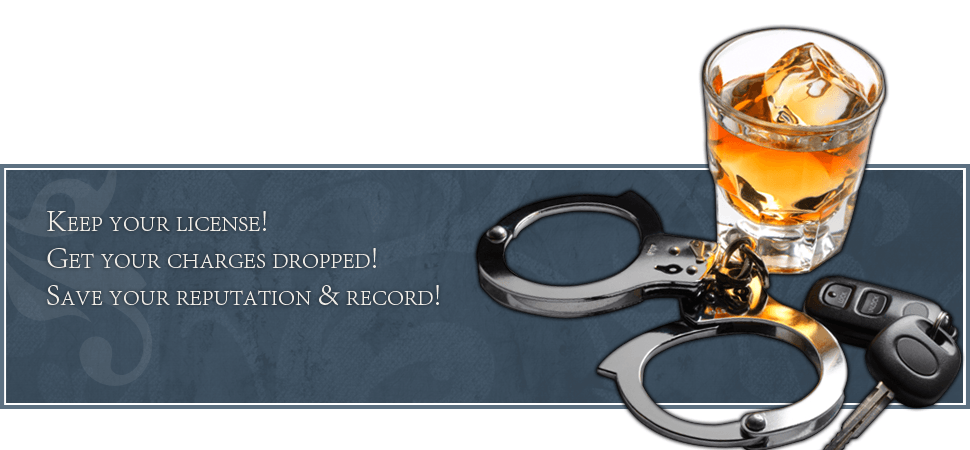 Tennessee DUI By Consent Lawyer, Knox County DUI Defense Law Firm and Knoxville Criminal Defense Attorneys
While it is fairly well known that drinking and driving is a crime and that those convicted of DUI (driving under the influence) will face very serious consequences, what is less widely known is that a person can be charged with DUI without ever getting behind the wheel. Under Tennessee law, the owner of a vehicle can be charged with DUI merely for allowing someone who is intoxicated to drive their vehicle. This is known as DUI by Consent. In cases of DUI by Consent, the owner of the vehicle faces the same consequences as the driver, meaning both can pay at least $5,000 and both are subject to having their licenses revoked. This means that if you allow someone to drive your car or to use your car, and that person gets charged with DUI, you can be charged with DUI even though you weren't driving or even in the vehicle at the time.
Handling DUI Charges in Knox, Union, Loudon County and throughout East and Middle Tennessee.
As you can see, the law in this area is extremely complex.  However, there are several defenses available to these crimes, even if the driver of the vehicle was actually intoxicated at the time.  This means that if you are charged with DUI, DUI by Consent, BUI (boating under the influence), or the often-accompanying violation of the Implied Consent law, it is possible to avoid conviction if you act quickly and contact an attorney familiar and experienced in this complex area of law. 
Have you been accused of DUI in the East Tennessee area? Don't wait any longer to retain the legal representation you need during this difficult time.
The attorneys at The Law Offices of James A.H. Bell, P.C. have decades of experience handling DUI by Consent and other drug- and alcohol-related driving offenses in counties throughout Tennessee. In addition to our experienced attorneys, we also have our own in-house licensed investigator who conducts his own in-depth investigation into every case, at no additional cost to the client.  Put our experience to work for you, and call one of our knowledgeable attorneys located in Knoxville, TN to schedule a free consultation today.