Knoxville, TN Premier Criminal Defense Attorneys & Personal Injury Lawyers
Hating the Evil, Loving the Good,
Establishing Justice™
Knoxville Criminal Defense Attorney James A.H. Bell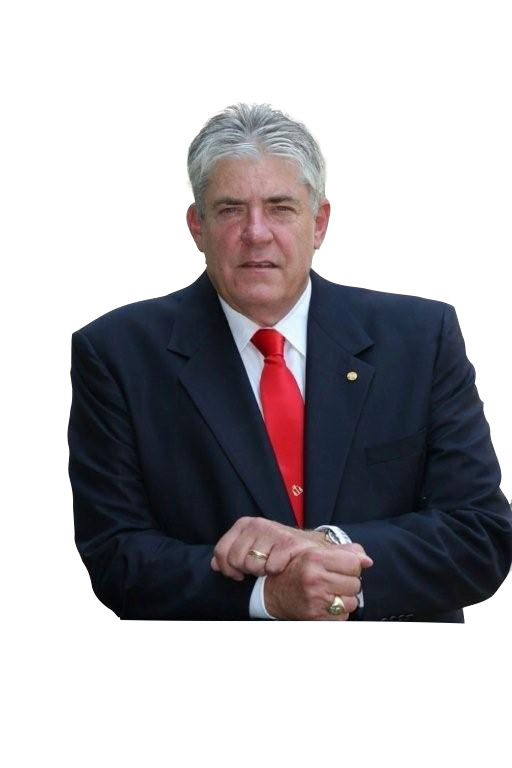 Our firm is located in Knoxville, Tennessee, We handle criminal defense, personal injury and administrative law matters. We are committed to helping clients overcome the pain, suffering and loss from a personal injury or accident. Our legal team will work relentlessly to obtain justus for those that have been wrongly accused of crime.
Welcome to Tennessee's Best Criminal Defense Law Firm
Our law firm strives to stand out from the competition by providing the highest level of customer service, and the firm is committed to listening and responding to your unique legal needs.
We are here to server those who have been charged or maybe under investigation for a crime.
If you have been arrested or are currently under investigation by the police, or believe that you may be facing criminal charges, it is critical that you consult with an experienced Tennessee criminal defense lawyer immediately.
When experience counts you can count on the skilled Knoxville criminal defense lawyers at the Law Offices Of James A.H. Bell, PC
Mr. Bell is a veteran Tennessee criminal defense attorney and personal injury lawyer, having litigated more than 1,000 contested cases in motions, trials, or hearings. Over the course of those many contested trials, Mr. Bell has argued his client's position before Chancellors, Administrative Law Judges, Trial Judges (without jury) and citizen juries, on the local, state, federal, and appellate level.
Trusted & Experienced.
It is important to hire an attorney who has a thorough understanding of the law, one you can trust to guide you accordingly. Our Knoxville criminal defense attorneys have considerable experience handling a variety of criminal defense cases.
DUI Defense
DUI laws are complex making DUI charges among the most complicated criminal cases to defend. Due to the severe penalties, and complex elements of Tennessee DUI laws it is essential that your rights are protected by a skilled Knoxville DUI lawyer.
Personal Injury
It is critical that those who are injured or wrongfully killed because of someone else's negligence receive compassionate legal representation from a Knoxville personal injury lawyer who will fight for their rights and the compensation they deserve.
Criminal Defense
If you have been charged with a crime an experienced Knoxville criminal defense attorney can help you protect your rights and future by investigating the charges against you, reviewing police conduct, developing a strong defense, and representing you in court.
Administrative Licensing
As Tennessee professional license defense attorneys, we recommend that you never try to represent yourself. Without an experienced Tennessee administrative licensing defense lawyer representing you, you are putting your license at risk along with future.
A dedicated team of attorneys and staff proudly serving Tennessee Clients for over 45 years.
Our attorneys are highly skilled and highly trained litigation team with an outstanding history litigating for the citizen for excellent results. both in Tennessee and thorough out the United States. With our skilled team of dedicated professionals, we have personally represented thousands of clients. The commentary from our former clients are illustrative of our efforts and work product
Selecting an attorney may be the most important decision of your life. A Knoxville criminal defense lawyer who has tried hundreds of criminal cases to verdicts before a judge and jury in challenging cases is essential when your freedom is at stake.
There are few lawyers in the area that have the trial experience that can produce a positive outcome, and who are willing to devote their time, resources, and energy to building a defense in a criminal case. Should you find yourself in need of Knoxville criminal defense attorney, contact our Tennessee criminal defense law firm now for an aggressive and seasoned criminal defense lawyer you can trust to stand up and fight for your rights and protect your future.
Speak to a Knoxville criminal defense attorney today
Tell us how we can be of service and one of our team members will contact you.
CONTACT FORM
MEET OUR TEAM
Our entire staff of paralegals, legal secretaries, and our own in-house private investigator work closely with the attorneys to communicate and coordinate with clients during the difficult and stressful litigation period.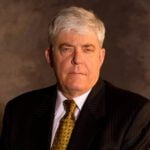 James A.H. Bell
Founding Attorney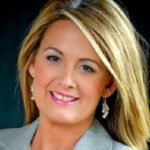 Lori Hamblin
Operations Manager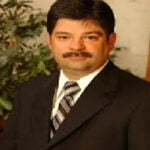 Shayne Cooper
Investigator
Our Strategy
We have on staff licensed investigator that can respond immediately to preserve evidence in your case. We also have access to numerous technical resources which are essential to the successful preparation of both criminal and civil cases.
In combination with our decades of trial experience and the in-house resources, we are equipped with the necessary legal tools for the best possible presentation of a client's case before a judge or jury. We have also a ton of national experts for assistance in most disciplines for your particular case.
Client Testimonials
---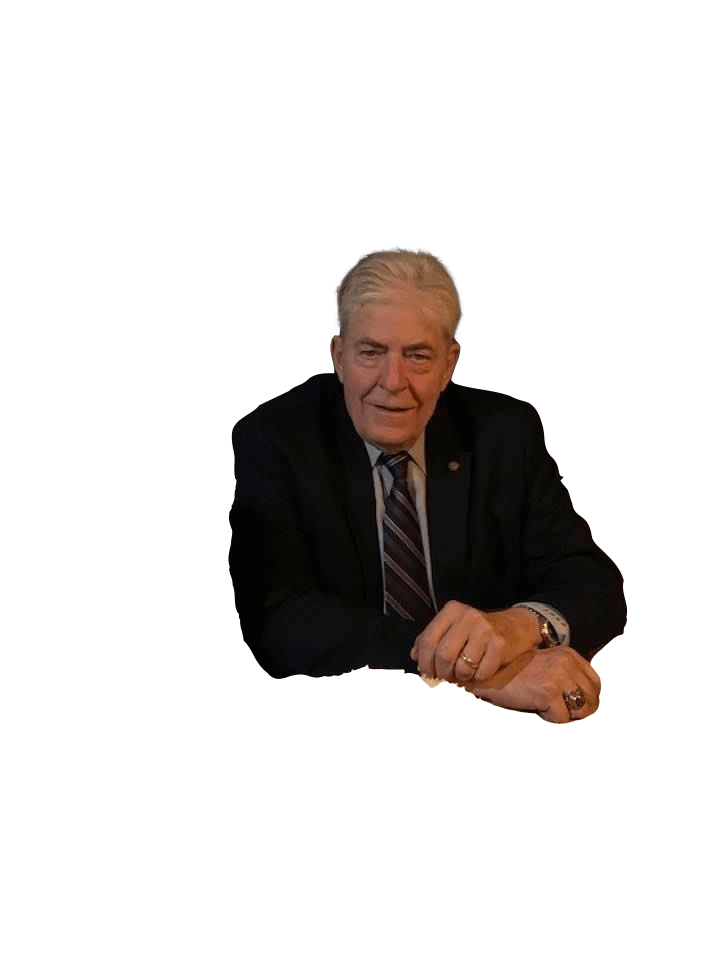 Our promise …
We will handle all aspects of your case, and an attorney is directly involved in all negotiations and legal decisions in your case. You can trust us to handle details with the utmost care.
As the law firm representing you, we are committed to getting the best possible result for you and your family. We will treat you and your family as we would want one our family members treated.
– Jim Bell
Our Location
Our Offices are located where the 4th and Gill, Old North Knoxville, and the Old City neighborhoods come together in the heart of downtown Knoxville, Tennessee. The firm is located in a century-old 8500 square foot facility, showcasing one of the best private law libraries in the South.