Contact us today for a free consultation.
Please contact us with any inquiries you may have or to schedule a free consultation.

Law Offices Of James A.H. Bell, P.C.
#10 Emory Place
Knoxville, TN 37917
Speak to a Knoxville criminal defense attorney today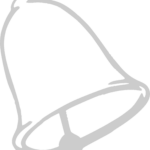 ---
Feel free to tell us how we can assist you and a member of our team will contact you soon.
Contact Form