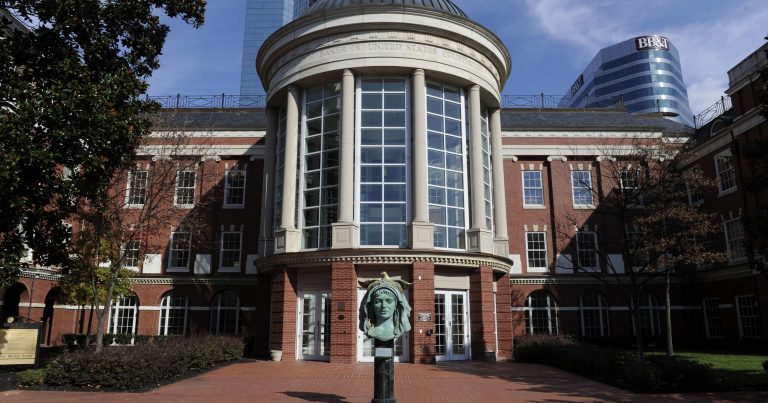 Many DUI cases are prosecuted in state courts, but there are those who get arrested on federal property while operating a motor vehicle.  DUI arrests that occur on federally owned land, like the Great Smoky Mountain National Park, Big South Fork National River and Recreation Area, and Cherokee National Forest, are prosecuted in United States District Court.
The cases are heard on the merits by a United States Magistrate, sitting without a jury. The penalties for a Federal DUI conviction are calculated under the Assimilated Crimes Act. No federal law directly controls federal prosecutions of DUI cases, and state law on DUI is applied to the prosecution and defense of these cases. This office has actually tried several cases over time DUI cases in federal court.
There is a huge difference between those prosecutions and those that arise in state court. The expense of a DUI case in federal court is generally more than state court because of the nature of the investigation, and other major factors regarding the defense. A DUI attorney with experience and knowledge handling Federal DUI cases can explain the difference between state and federal prosecutions, and the potential penalties of each.
Federal DUI law is different. For example, the standard is not driving under the influence, but rather "incapable of safe operation". It has been argued that is a higher standard than that imposed in state court. Tennessee law on impairment standard to be impairment to the extent that one is deprived of the clearness of mind and control which one would otherwise possess.  One other chemical test is added to the list of approved chemical tests and that is the saliva test. To discuss that test would require an in-office meeting.
If your lawyer is unaware of the science behind those chemical testing methods, perhaps you should consider one who is more experienced in those matters. To make matters worse, a refusal to submit to chemical testing can be prosecuted as a federal crime. Under these regulations, drunk-driving in a national park is a misdemeanor, but the sanctions can be more engaging than state court.
There is authority in various federal circuits that grant the federal court to impose a punitive sentence more than the minimum sentence in state court. If you have a federal DUI charge, you really should consult and employ one who has the experience and reputation of putting forth a federal defense to the crimes charged. In one case this office handled, the defendant was acquitted by the magistrate judge, and the government had the transcript typed to use as a training guide for the park service and the federal prosecutors office on what perils they face when confronted with zealous defense lawyers.
The Law Offices of James A.H. Bell PC, has forged their reputation on the foundation of vigorous and zealous advocacy. They pride themselves on direct and immediate contact with their clients. Our goal is to answer all of our client's questions and to prepare every case for trial as though it were our own. Call 865-637-2900 to setup a free consultation to discuss your federal DUI charge.